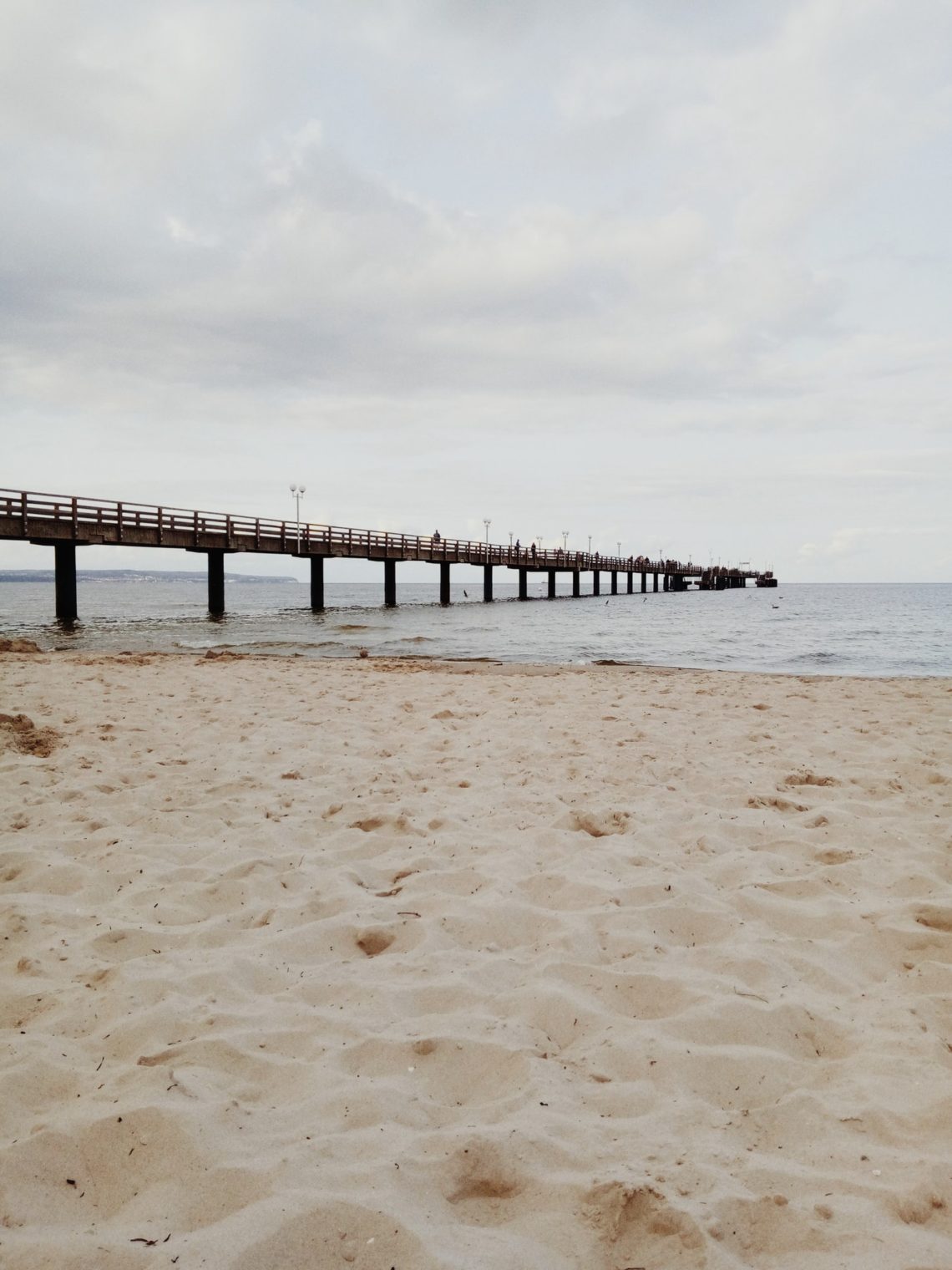 REISEN NACH CORONA
18. Mai 2020
WHERE TO NEXT?
Diese Jahr wurden wohl von einigen die Reisepläne enorm verworfen oder ganz gestrichen. Auch ich habe ein paar Trips schon lange gecancelled. Und Urlaub im Ausland kommt dieses Jahr für mich auch nicht mehr unbedingt in Frage.
Urlaub im eigenen Land
Dieses Jahr weden wohl einige lieber im eigenen Land Urlaub machen. Warum eigentlich nicht? Viele vergesssen oft, wie vielfältig Deutschland doch ist. Berge, Meer,Natur, Städte. Alles da. Es wäre doch schön, wenn wir auch nach Corona nicht vergessen, dass vieles in unserer unmittelbaren Umgebung auch wunderschön ist und Reisen wieder die Wertschätzung bekommt, die es mal ursprünglich hatte.
The world is big

and i want to have a good look at it

before it gets dark.

-John Muir
Heutzutage beeindrucken die Reisestorys aus der Südsee so sehr wie ein Supermarktbesuch. So sollte es aber nicht sein. WIR hier in Deutschland dürfen uneingeschränkt Reisen. Das ist ein PRIVILEG. Das sollten wir wieder in unser Bewusstsein bringen. Und auch Reisen sollte wieder, genauso wie hochwertige Lebensmittel und nachhaltige Kleidung , eben seinen Preis haben. Mit einem teuren Kleidungsstück oder Möbelstück, gehen wir automatisch pfleglicher mit um. Weil wir eben diesen Wert kennen und auch automatisch mehr wertschätzen. Vielleicht ist dies eben auch beim Thema Reisen nötig. Unsere Natur ist so wunderschön und schützenswert, solten wir nicht also unseren Teil beitragen?!?

Das könnte dich auch interessieren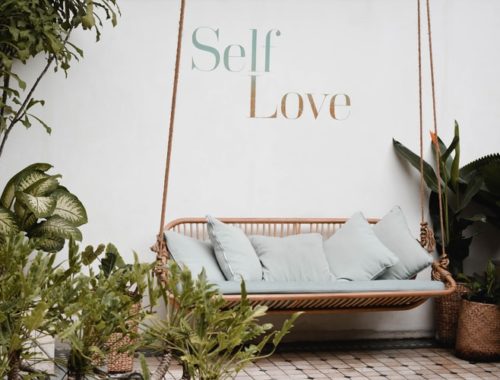 11. Oktober 2020
10. Februar 2021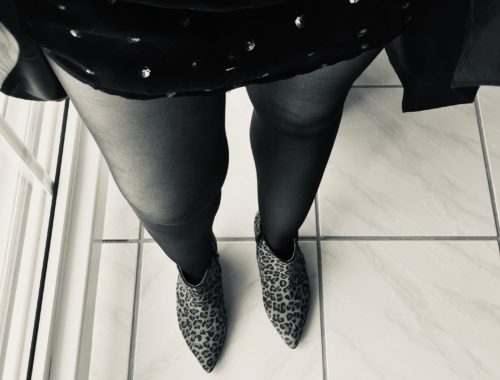 13. Mai 2020