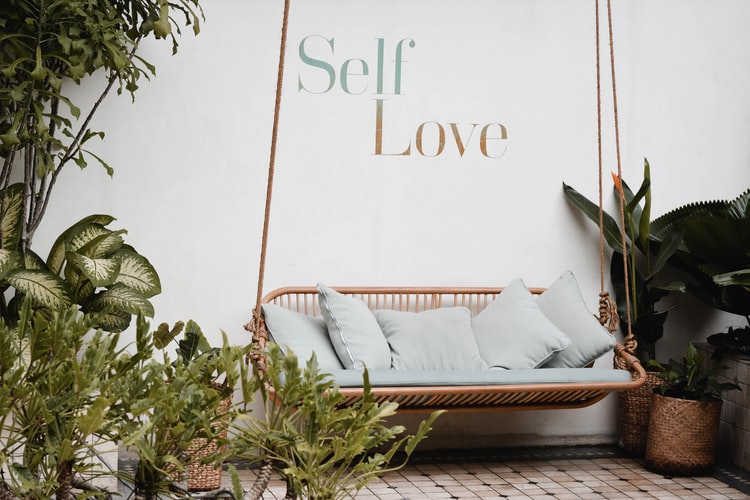 LOVE MYSELF MINDSET
11. Oktober 2020
"The Most Powerful Relationship You Will Ever Have Is The Relationship With Yourself." – Steve Maraboli
Selbstliebe ist so wichtig. Ein Mangel an Selbstvertrauen und Selbstzweifeln, all diese Dinge die zu diesen lästigen negativen Gedanken über uns selbst führen, ist etwas, an dem die meisten von uns ständig arbeiten müssen.
POSITIVE GRUNDLAGEN

Um etwas GROSSES im Leben zu erreichen (große berufliche Veränderung, Gründung eines Unternehmens, Schreiben eines Buches… all dieses große beängstigende Zeug!), müssen zuerst positiven Grundlagen aufgebaut werden.
Wenn Du dich in einem negativen Umfeld befindest oder an dir selbst zweifelst, wirst du bemerken, wieviel schwieriger es sein, all diese großen Dinge zu erreichen, oder?
Die Beziehung zu eine selbst, beeinflusst auch so ziemlich alles in deiner Außenwelt. Deine Beziehungen, dein Job, deine Freundschaften, alles!
SELBSTZWEIFEL

Selbstzweifel und unsere Beziehung zu uns selbst sind eines der GRÖSSTEN Dinge, die uns im Leben zurückhalten können.
Unser Glaube an uns selbst ist auch etwas, das wir unbedingt brauchen, um all die erfüllenden Dinge zu erreichen, die wir uns so sehr wünschen.
Ich kämpfte jahrzehntelang mit meiner Beziehung zu mir selbst und es hielt mich ABSOLUT davon ab, irgendetwas auch nur vage außerhalb meiner Komfortzone zu tun.
Die klassischen Gedankendiebe kommen dir bestimmt bekannt vor …
Ich bin nicht gut genug.
Ich bin nicht hübsch genug.
Ich bin nicht dünn genug.
Ich bin nicht schlau genug.
Das kann ich nicht, weil …
Ich würde niemals in der Lage sein …
Ich möchte, dass Du weisst, dass dies nur Gremlins sind… und ich möchte auch, dass Du weisst, dass DU sie zum Schweigen bringen kannst!
Es kostet Zeit und Mühe und ist eine Herausforderung. Du wirst neue Rituale schaffen, da dieser Prozess nicht über Nacht geschehen kann, aber es lohnt sich SO, denn wenn Du einmal an Deiner Beziehung zu Dir selber gearbeitet hast, hebst Du deine persönliche Welt auf ein ganz neues Level!
Du wirst die Dinge in Angriff nehmen, die Du tief in Dir drin vergraben hattest.
Du wirst anfangen zu verstehen, dass es für DICH möglich ist.
Dein Vertrauen wird wachsen .
Du bist so viel glücklicher.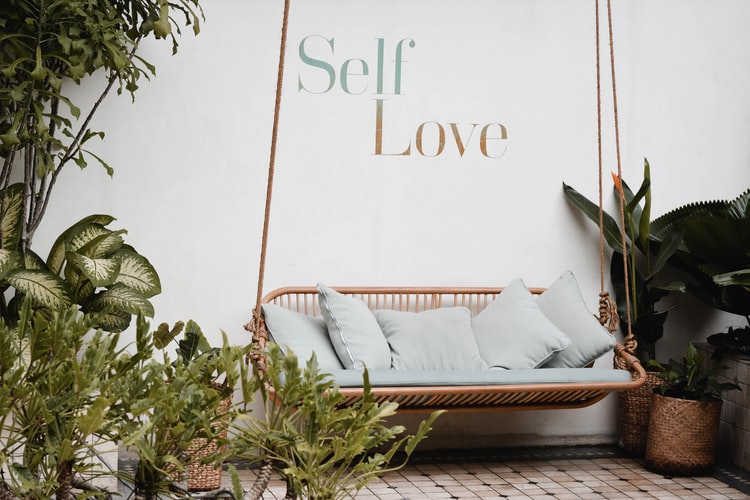 WIE STEIGERST DU DEINE SELBSTLIEBE?
Remember That NOBODY Is Perfect!
Gönn Dir also auch mal eine Pause
Hör auf dich mit anderen zu vergleichen!
Meist sieht man bei anderen nur die äussere Hülle und niemals das GANZE!
SELFCARE
Wann hast du dir das letzte Mal etwas Zeit genommen oder die Dinge getan, die du liebst?
SOCIAL SHAKE DOWN

Folge nicht Leuten, bei denen du dich schlecht fühlst, sondern denen, die Dir ein postives Gefühl geben. Das ist so offensichtlich, aber so ein Game Changer.
DEAR DIARY

Journaling ist ein erstaunliches Werkzeug, um die Selbstliebe und das Selbstvertrauen zu steigern. Schreibe in Dein Tagebuch eine Liste mit MINDESTENS 20 Dingen, die Du an Dir magst. In der nächsten Woche möchte ich, dass Du 100 erreichst und diese ständig ergänzen, wenn sie Dir in den Sinn kommen. Sei dankbar für diese Dinge!
AUSZEITEN
Wenn Du bemerkst, dass sich ein Gefühl des Ausbrennens nähert, du schlecht gelaunt, negativ gestimmt und gereizt bist, nimm Dir unbedingt eine Auszeit. Gang egal, ob es in die Pläne der anderen passt.
NEUES HOBBY GEFÄLLIG?

Tu etwas, das du liebst. Je mehr Du die Dinge tust, die Dir ein positives Gefühl geben etwas zu erreichen, desto besser wirst Du Dich auch fühlen.
SEI NETT

Zufällige freundliche Handlungen sind eine positive psychologische Intervention. Wenn Du Dir Zeit nimmst, etwas für andere Menschen zu tun, wirst Du Dich gut fühlen. Es ist ziemlich einfach! Wie viele Menschen kannst Du wohl heute zum Lächeln bringen?!?
KOMPLIMENTE ANNEHEMEN
Dies ist durchaus etwas, was viele von uns gar nicht können. Aber: Je mehr du es tust, desto einfacher wird es, je mehr du daran glaubst, desto mehr wird es zu deiner Realität.
BE YOURSELF
Sei DU.

Es gibt Dich nur einmal auf diesem ganzen Planeten.
Denk daran, dass dies einige Zeit dauern wird. Du wirst Dich nicht komplett über Nacht neu programmieren, aber vertraue dem Prozess und arbeite weiter daran. Du wirst große Veränderungen in Deiner Einstellung zu Dir selbst sehen und alles wird von dort aus wachsen!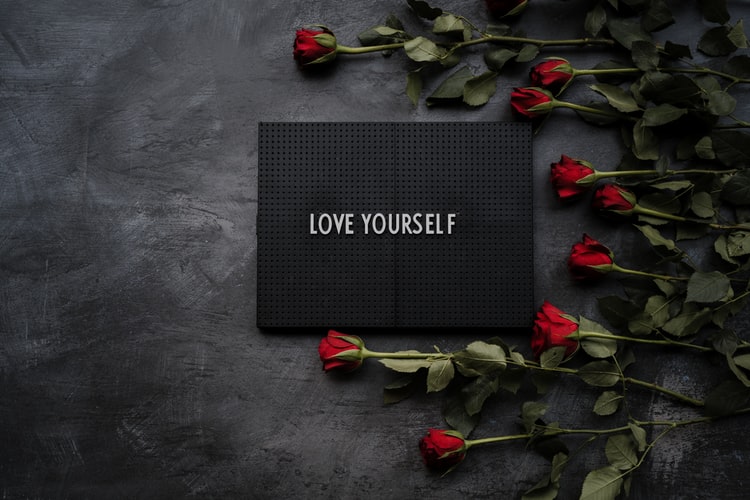 Das könnte dich auch interessieren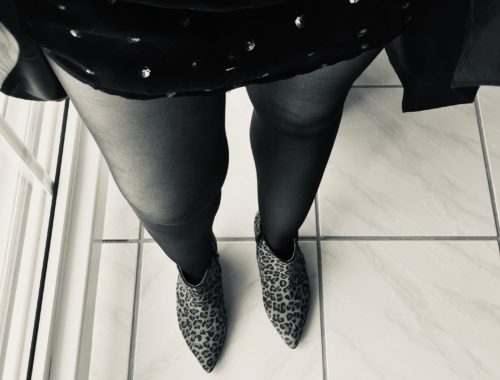 13. Mai 2020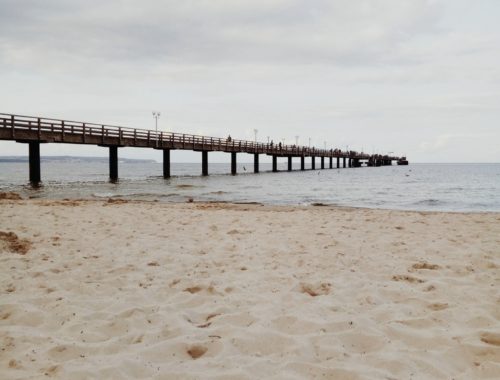 18. Mai 2020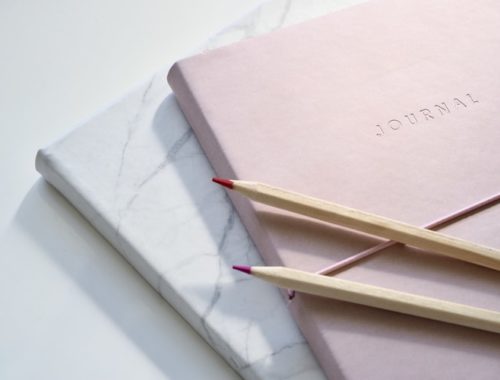 12. Dezember 2020