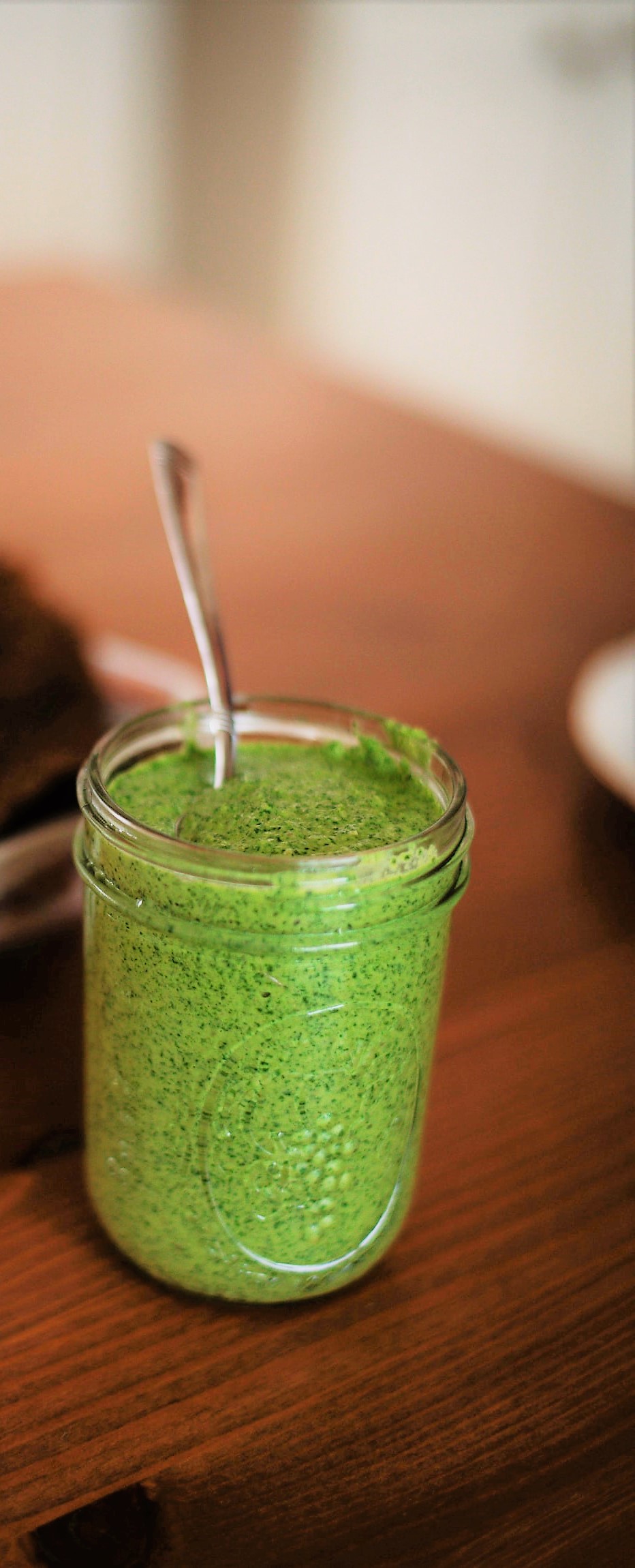 LUPINE SMOOTHIE
15. Mai 2020
LUPINE SMOOTHIE

Which of you is also a smoothie fan? I love the healthy drinks very much, and they also saturate enormously. There are a lot of variations, so it never gets boring.
INGREDIENTS
500 g deep frozen spinach
300 ml coconut milk
30 g lupine flour or lupine protein
15 g chia seeds
2 ripe bananas
1 pear
5 g Spirulina
5 g wheat grass powder
2 tablespoons of citron juice

PREPARATION

All ingredients except chia seeds are added to the mixer for about 45 seconds, then the chia seeds are added.


Das könnte dich auch interessieren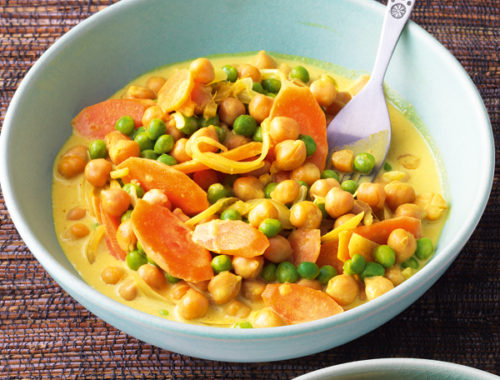 15. Mai 2020